Next Meeting C++ online user group
Meeting C++ live with Kevlin Henney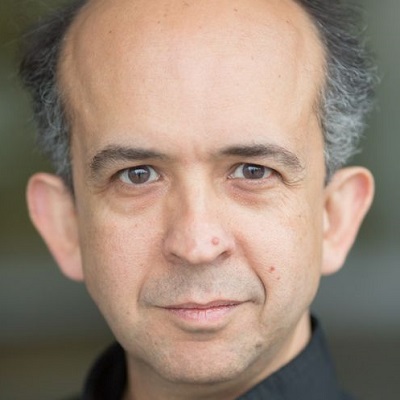 Date: 13. September 2023
Meeting C++ live with Kevlin Henney this time!
Kevlin Henney is well known in our community for his writing, speaking and his contributions to the C++ Standard!
He is an independent consultant, speaker, writer and trainer. His development interests are in programming, people and practice. He has been a columnist for a number of magazines and sites, including The Register, CUJ and C++ Report, a contributor to open- and closed0source software, and a member of more committees than is probably healthy (it has been said that "a committee is a cul-de-sac down which ideas are lured and then quietly strangled").
He is co-author of two volumes in the Pattern-Oriented Software Architecture series, and editor and contributor for multiple books in O'Reilly's 97 Things series. He lives in Bristol and online.
Kevlin Henney will give the opening keynote at Meeting C++ 2023!
Last event
March - Rainer Grimm on Mentoring and Concurrency
Date: 20. March 2023
Rainer Grimm is our guest and will give his talk on Concurrency Patterns!
This evening is sponsored by the Mentoring program of Rainer Grimm, he will give a short presentation on his mentoring program too!
Meeting C++ online job fair on 28. November 2023
Employers: reserve your spot at the event | Share your CV through the Meeting C++ CV upload form with the C++ employers below
Tuesday event (afternoon Europe / morning America / evening Asia)
Wednesday event (evening Europe / noon America / night Asia)

Online C++ tool fair
On the evening of April 25th Meeting C++ hosts an online tool fair. Come to talk and ask questions to various tool vendors or book authors, watch demos and exchange with other attendees from the C++ community.
Reserve a vendor table for the event | Join the event via meetup